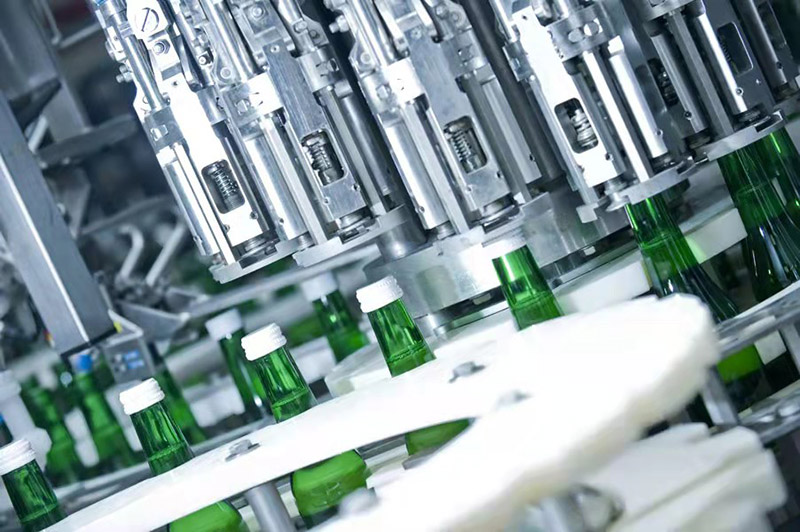 HSC Machinery Co,Ltd., HSC is one of the most reliable manufacturers of filling and packaging systems for the beverage and food industries. Cooperate together with us, you can generate extra profit for your value creation process in the long term. HSC machines supply spare parts ,SILDE,KHS, Glass Filler, Filling Valve for Bottle, Tech-long spare parts, heuft spare parts, Khs till keg, sen bottle washer, filling sensors, wearing parts for krones, wearing parts for khs, wearing parts for sidel, KHS DMD, EMD can filler, Glue pallets labeller supplies,Gripper pads cylinder and glue roller, clamp cpl, Lift cylinder, O-rings, bushings, Labelling Machine. about the filler machine parts, Bottle Filler Sensor cpl, Filler Swirl cone, KHS MANDREL, krones filler maintenance, filler machines spare parts, KHS filler PROBE tube, Rinser Gripper for Pet Filling, Filling Tubes and prbobe, Filler SPREADER, Filler PRESSURE SPRING, Filler METAL BELLOWS CPL, KHS filling spare parts, KHS Filler Spare Parts Glass Filler, KHS filling valve machine, KHS filling and packaging, Crowner for KHS Bottle Filler, Closing Disk Bottle Plate, Closing ring for KHS Bottle Filler, Pinion Bearing for KHS Bottle Filler, Filling Valve for KHS Bottle Filler, Lift Cylinder for KHS Bottle Filler, Filling Valve for KHS Can Filler, CIP Cup Holder for KHS Rinsing Machines.
The priority among our customers is the maintenance cost of machinery and the service life of spare parts. So what services can HSC spare parts provide for our customers? HSC spare parts has more than 30,000 spare parts, quickly make quotation reference, provide customers with fast delivery (spare parts will be delivered within 24 hours), provide three months free return service and other services.
HSC machinery guarantee the selection of high-quality raw materials,our quality of which is close to the original of the . If there is any quality problem, we will be responsible for returning or replacing. All parts offered by HSC are manufactured by or for HSC and not by or for the original equipment manufacturer. Spare parts numbers shown that are those of the Original Equipment Manufacturer, if any are used for reference purposes only.
---
Post time: Dec-03-2021